Dates/Location TBA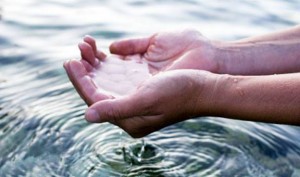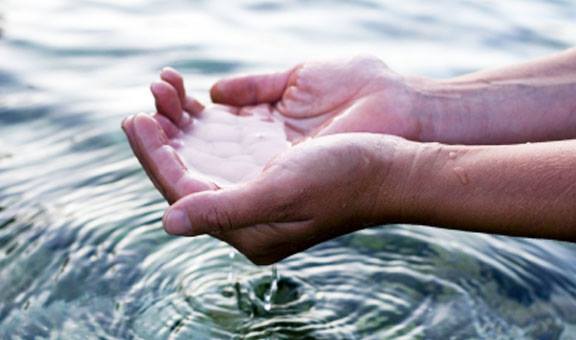 This five-day workshop combines
two classes, Medicine for the Earth and
Healing with Spiritual Light, and is based on
Sandra Ingerman's book Medicine for the Earth. Girvani has been
personally trained by Sandra Ingerman to bring this work into our communities.
The major theme is the power of integrating spiritual work into our daily lives to become
the change we want to see in the world and manifest miracles.
You will learn how to transform personal and environmental toxins by learning
to transmute negative beliefs, attitudes and energy that is generated by emotions, 
the practice of transfiguration to create harmony and radiance within and without.
As Sandra Ingerman writes in Medicine for the Earth, "To heal the earth you must be
able to merge with the divine… As you remember your own perfection, the world around
you will reflect that perfection back to you." A fire ceremony will help us manifest our
visions by letting go of old barriers to manifestation.
The power of transfiguration and healing with light also addresses modern-day illnesses
that are caused or influenced by environmental pollution, such as cancer and immune
deficiency problems. You will learn how these methods can be used to heal personal and
community challenges, and how to integrate them into a healing practice. Practitioners
from around the world who are working in this way are sharing extraordinary results
With spiritual practices and learnings about how to shift our consciousness, we can add
to the brilliant environmental healing
work going on in the world, heal ourselves, and
become a co-creator of the miracles and
change
we want to see in the world.
Please join us to be part of creating a web of light!
Prerequisite: Experience with shamanic journeying.
Required Reading:
Medicine for the Earth and How to Heal Toxic Thoughts, by Sandra Ingerman