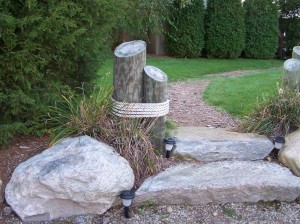 Do you want to know more about different parts of yourself?
Does it feel like one part of you wants to do one thing, and another part wants to do something else?
Do you feel stuck in past situations and traumas,like they are happening now?
Do you feel disconnected from your Inner or Higher Self?
Do you feel disconnected from your feelings even though you are managing pretty well in your life?
Do you use behaviors like addictions, eating disorders, or self-injury to get away from feelings?
Does your path feel blocked by "resistance"?
Do you want to get to the root of your feelings, not just manage them or set behavioral goals?
If you answered "Yes" to any of these questions, IFS may be right for you!
I have extensive experience in many models and techniques of therapy,
including cognitive-behavioral goal setting therapy, EMDR, hypnosis, relational
and trauma therapy. I have found IFS to be both the most powerful AND
most gentle form of therapy to connect with our hearts and feelings
in a safe way, and heal old traumas and wounds.
As a certified IFS Therapist, I will guide you to connect with your
inner resource of healing, your own Self!
I offer
Individual IFS therapy in person and by phone
Couples and Group therapy from an IFS perspective
IFS Consultation Groups for therapists
Individual IFS Consultation for therapists in person and by phone
To find out more about Booking a Session, click here.